GGA is offering up to ten GGA member delegates a $100 total rebate on completion of any of three recommended professional development opportunities in 2023.
The Australian Marketing Institute is the peak industry professional body for marketers in Australia. It exists to advance the career of marketing professionals but parts of their professional development program are open to non-members to access. A variety of short and long-term courses are available for the continued development of your career which encompasses the discipline of communication.
Who should attend?
Advancement of these specialist skills is recommended for communications officers' and or any other staff or volunteers that need to deliver external communications including Executive Officers, Research Officers and some committee/board members such as a Chair or Secretary.
Benefits
These specialist AMI training opportunities support GGA members to boost technical knowledge gaps for staff and committee, raising the quality and impact of communications to their member stakeholders and interface with the wider agricultural industry.
Dates and Details

Podcasting Webinar | $30 per delegate
https://ami.org.au/events/webinar-podcasting/
Dates available – 31 May 2023

Content and Copywriting | $550 per delegate
https://ami.org.au/events-ami/content-strategy-sep/
Dates available – 6 September, 8 November 2023 or 29 May 2024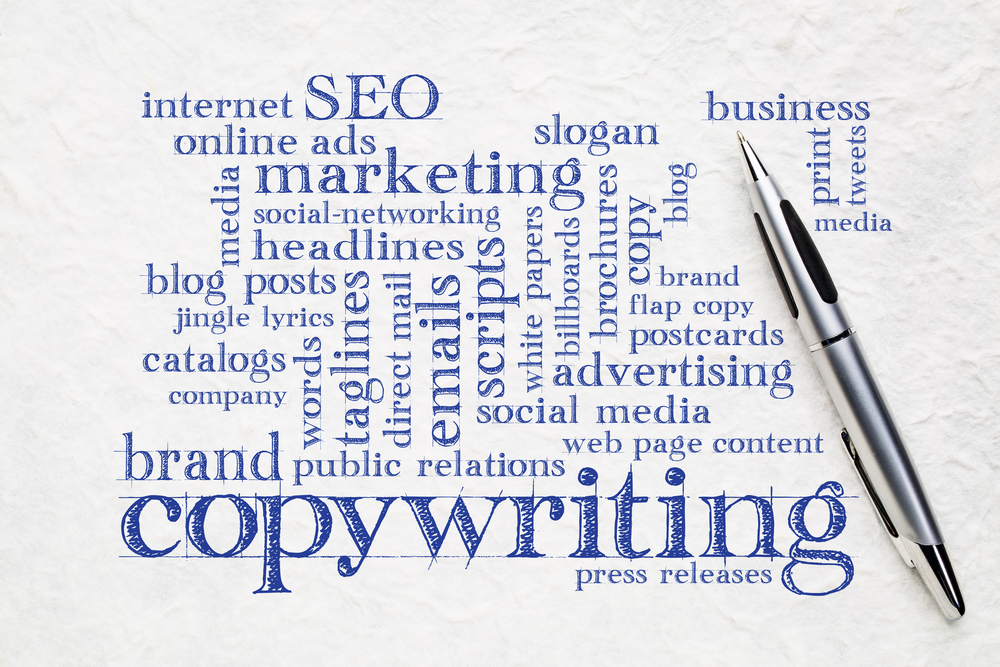 Email Marketing | $550 per delegate
https://ami.org.au/events-ami/masterclass-email-marketing/
Dates available – 23 November 2023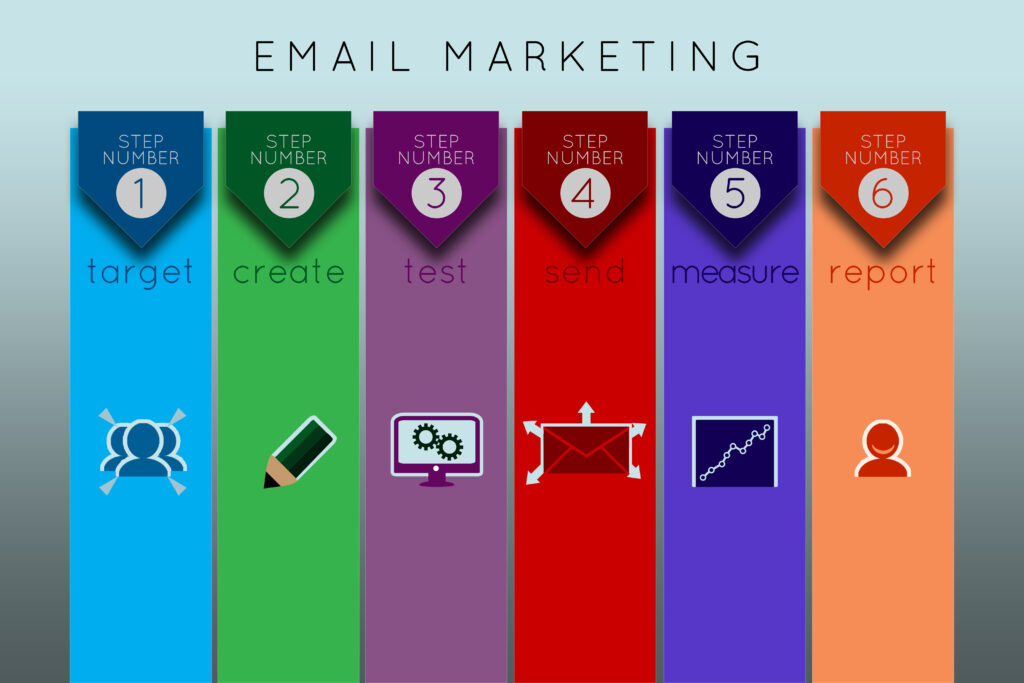 Registration
Simply register directly with the Australian Marketing Institute via the above links.
GGA Member Rebate Eligibility
Rebates are open to all formal GGA members across all three member classes
– GGA voting member Grower Groups
– Associate Groups
– Associates

EOI Form – Claiming Rebate
On completion of your course your group should simply invoice GGA for the rebate ($100+GST) accompanied by your registration receipt.
Enquiries
For clarification around this offer contact Kallista Bolton at GGA on 0421 623 406.