Capacity Building Activities
The GGA Capacity Building program supports the professional development of grower groups to effectively lead and achieve their Group's objectives. In 2021 GGA will deliver in excess of 15 Capacity Building opportunities to the network. The Capacity Building program is managed by Stakeholder & Communications Manager, Kallista Bolton.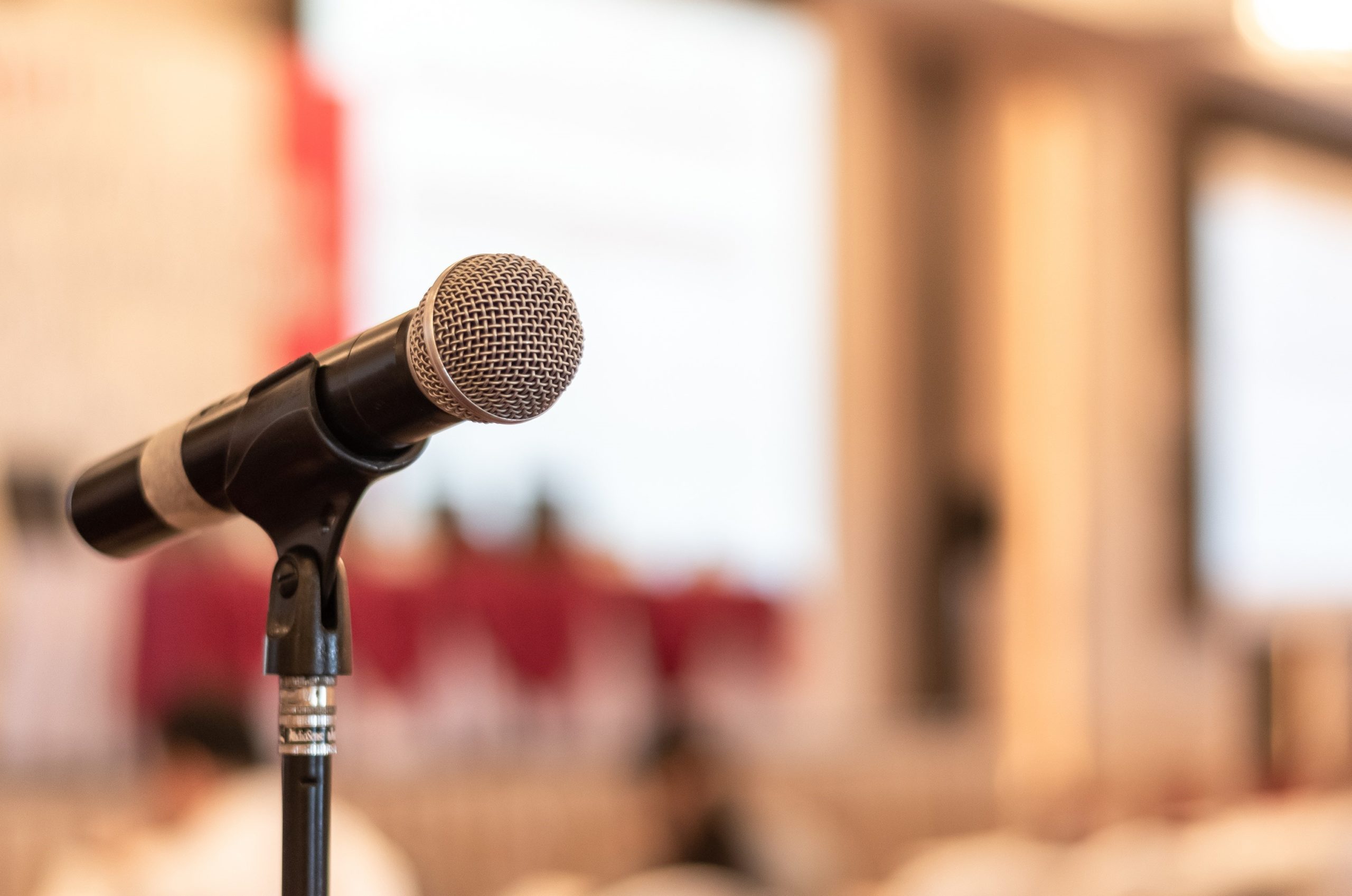 One day public speaking workshop, 30 places available, workshop fee is $250+GST. Are you in a paid or volunteer role where you have to do some form of public...