DPIRD Grains Extension
The Department of Primary Industries and Regional Development has significant direct investment in grains research, development and extension capability and activities.
Our series of articles and webinars aim to assist grain growers by delving deeper into our research projects that target crop protection, crop production, soils and genetics in broadacre crops.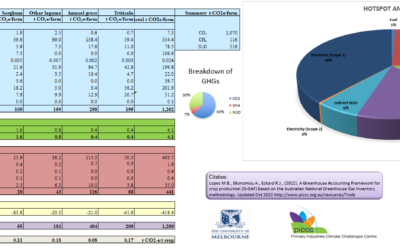 Grains emissions accounting workshops at GRDC Updates At the upcoming Grains Research Update in...
read more