WA Agtech Meetups
Link into the WA Agtech community and stay abreast of agtech related innovations in agriculture. This group brings together anyone interested in the emerging technologies relevant to the agriculture industry.
A project led by Beanstalk AgTech supported by DPIRD, join, follow and receive news on the WA Meetups community here.
Watch recordings of the recent meetup series below.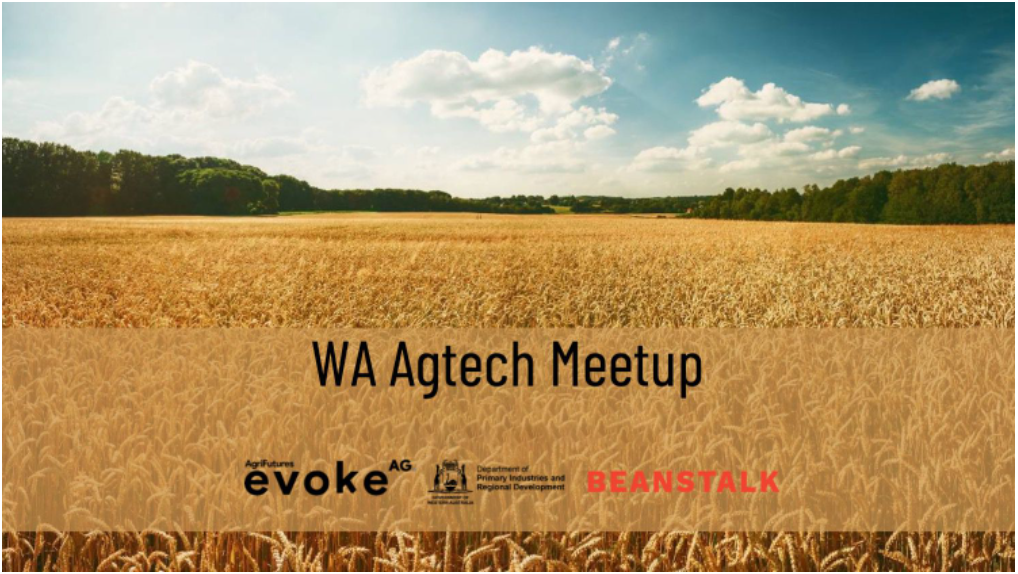 WA Agtech Meetup: What does the future of protein mean for WA grain growers?.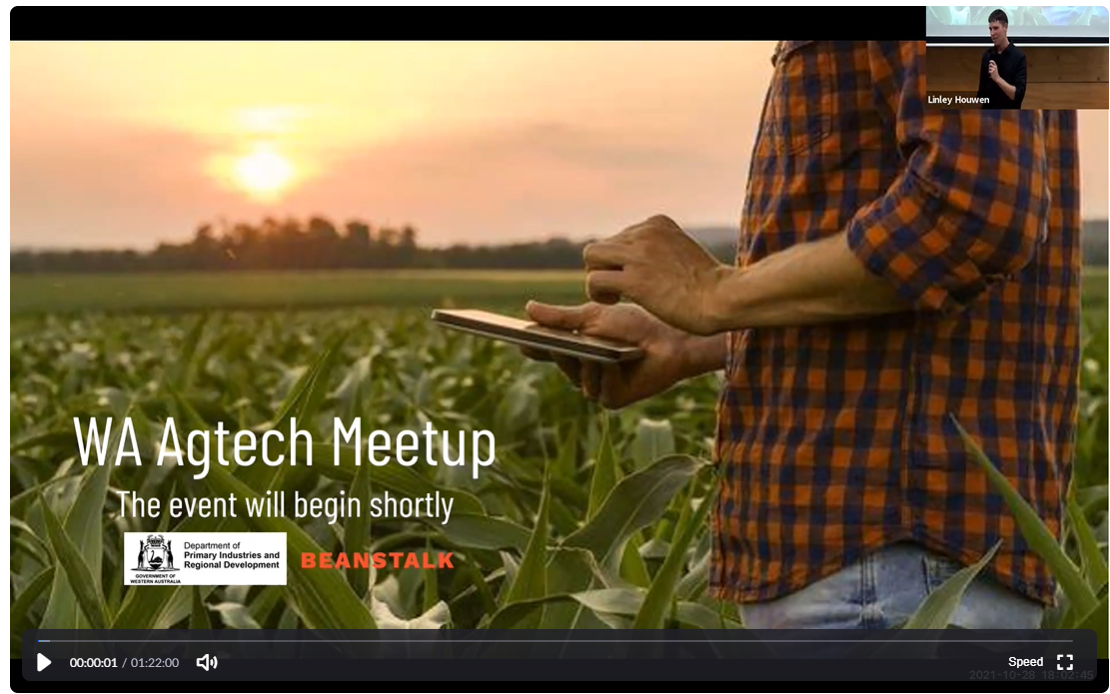 After a 3 year break, agtech meetups are back in WA! This first event was an end of year pitch night.
Collaborators
The Agtech Meetup series is co-ordinated by Beanstalk Agtech and funded by DPIRD. Beanstalk have assembled an advisory group to consult on input for the series.