GGA's vision is a producer-led system of agricultural innovation, adoption and collaboration.
GGA's three strategic pillars of work:
Build and extend innovative agricultural research, development & extension (R,D,E&A) in Western Australia
Develop the capacity of the grower group network
Connect the grower group network with industry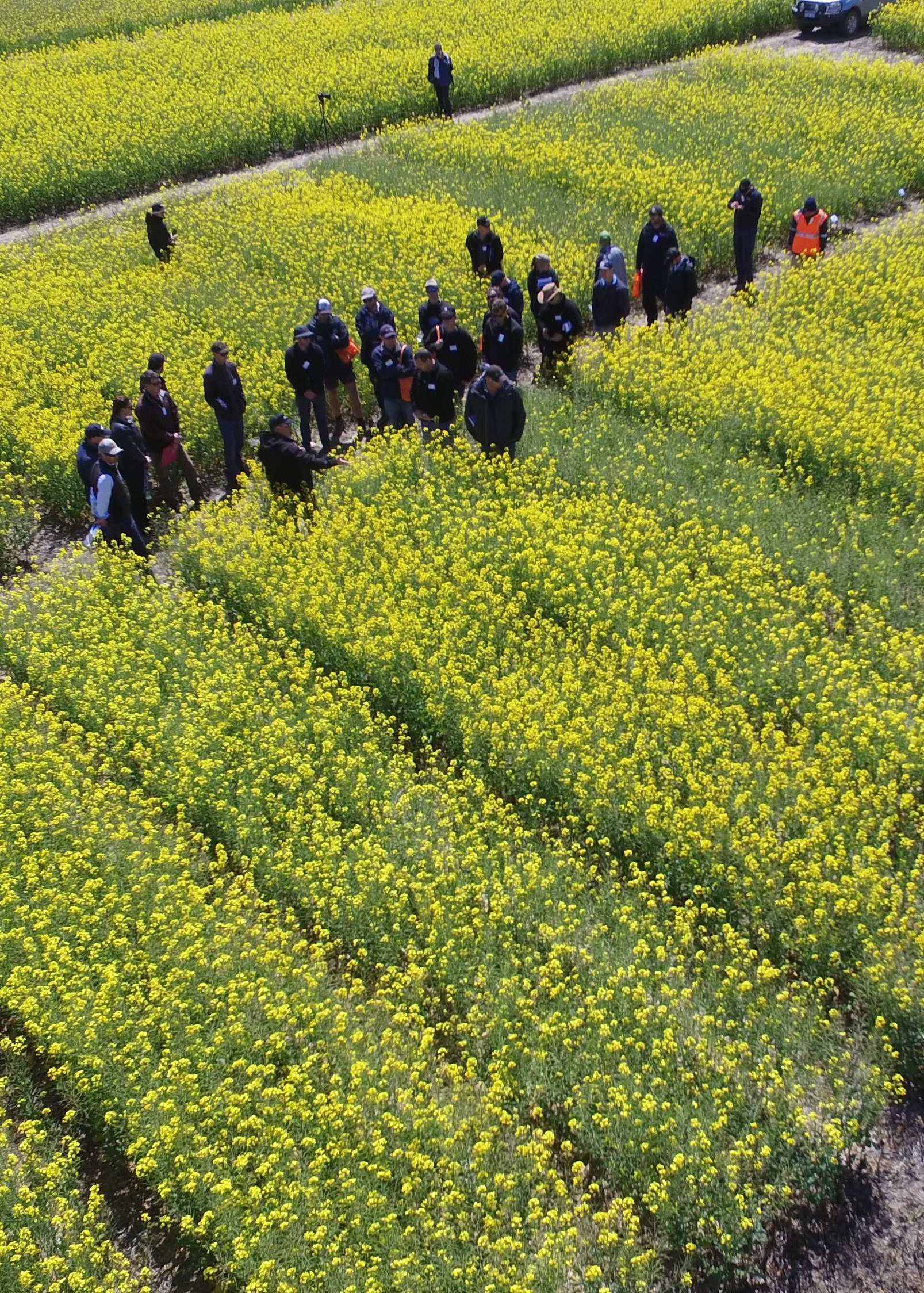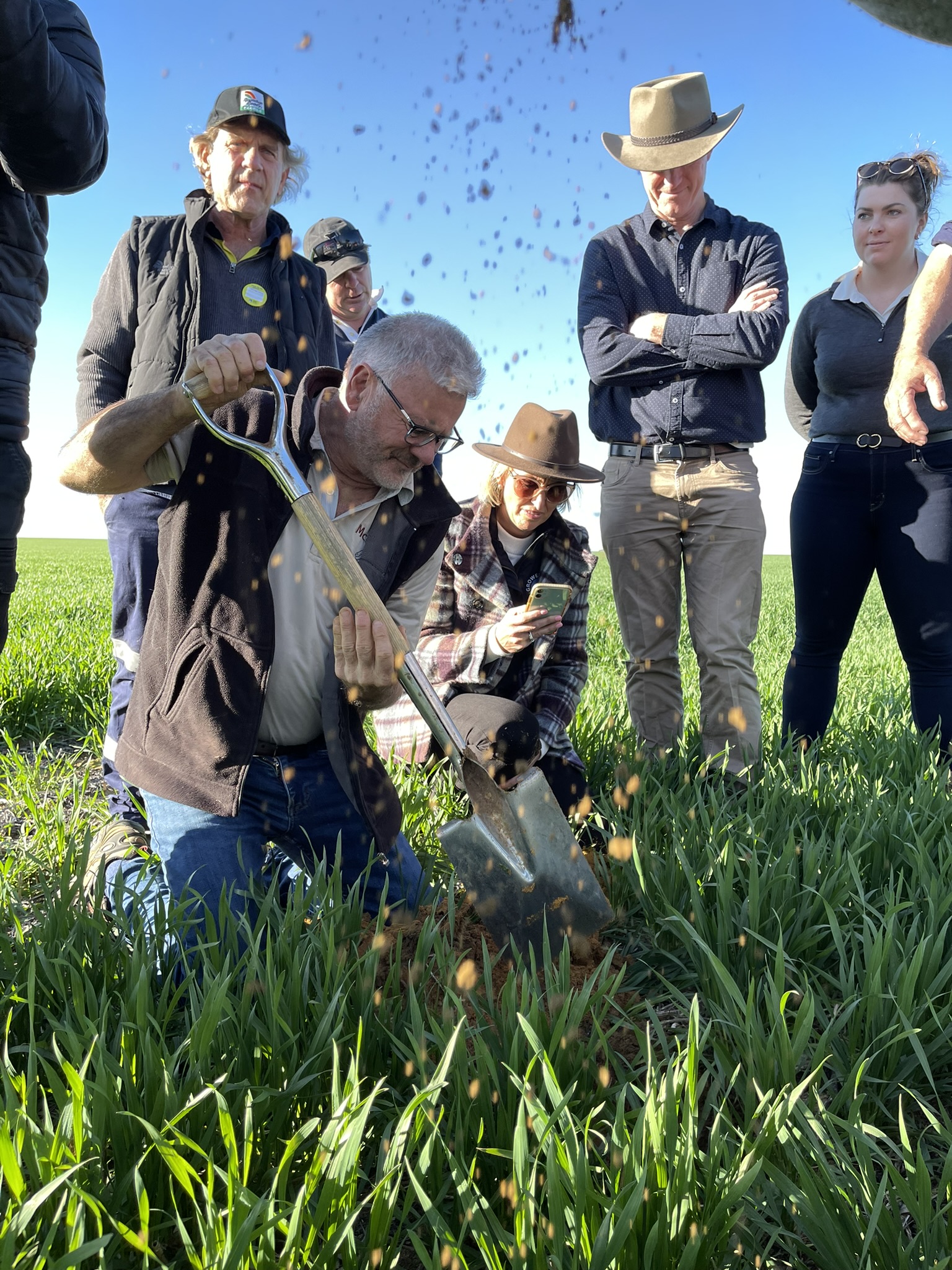 60 Grower Groups
The GGA is a diverse and thriving state-wide network of 87 organisations featuring over 60 local grower groups with a collective membership base exceeding 4,000 Western Australian farm enterprises.
$7.3m Collaboration
GGA is engaged with the state government via DPIRD in a six-year, $7.3m collaboration, which aims to increase research and innovation that is demand-driven and farmer-led via WA grower groups.
$60m in R,D,E & A Projects
GGA is currently collaborating with dozens of partners across 28 R,D,E & A projects valued in excess of $60 million (cash and in-kind) aimed at innovation and practice breakthroughs for agriculture in Western Australia.
 6,535 hrs Capacity Building
GGA is building the human capital of the WA agriculture industry through an annual capacity-building program. 23 activities will delivered in 2023 attended by 626 delegates collectively investing 6,535 hours of their time into training.