GGA's vision is a producer-led system of agricultural innovation, adoption and collaboration.
GGA aims to shape the WA agricultural industry to grow the national agricultural output to $100 billion by 2030. Grower Groups, working together through the Alliance, are in a unique and potentially catalytic position to drive innovation investment from a ground up perspective. Groups will be at the forefront of innovation and adoption; shaping the future for the benefit of all WA producers.
GGA strategy pillars:
Build and extend innovative agricultural research, development & extension in WA (R,D&E)
Develop the capacity of the Grower Group network 
Connect the Grower Group network with industry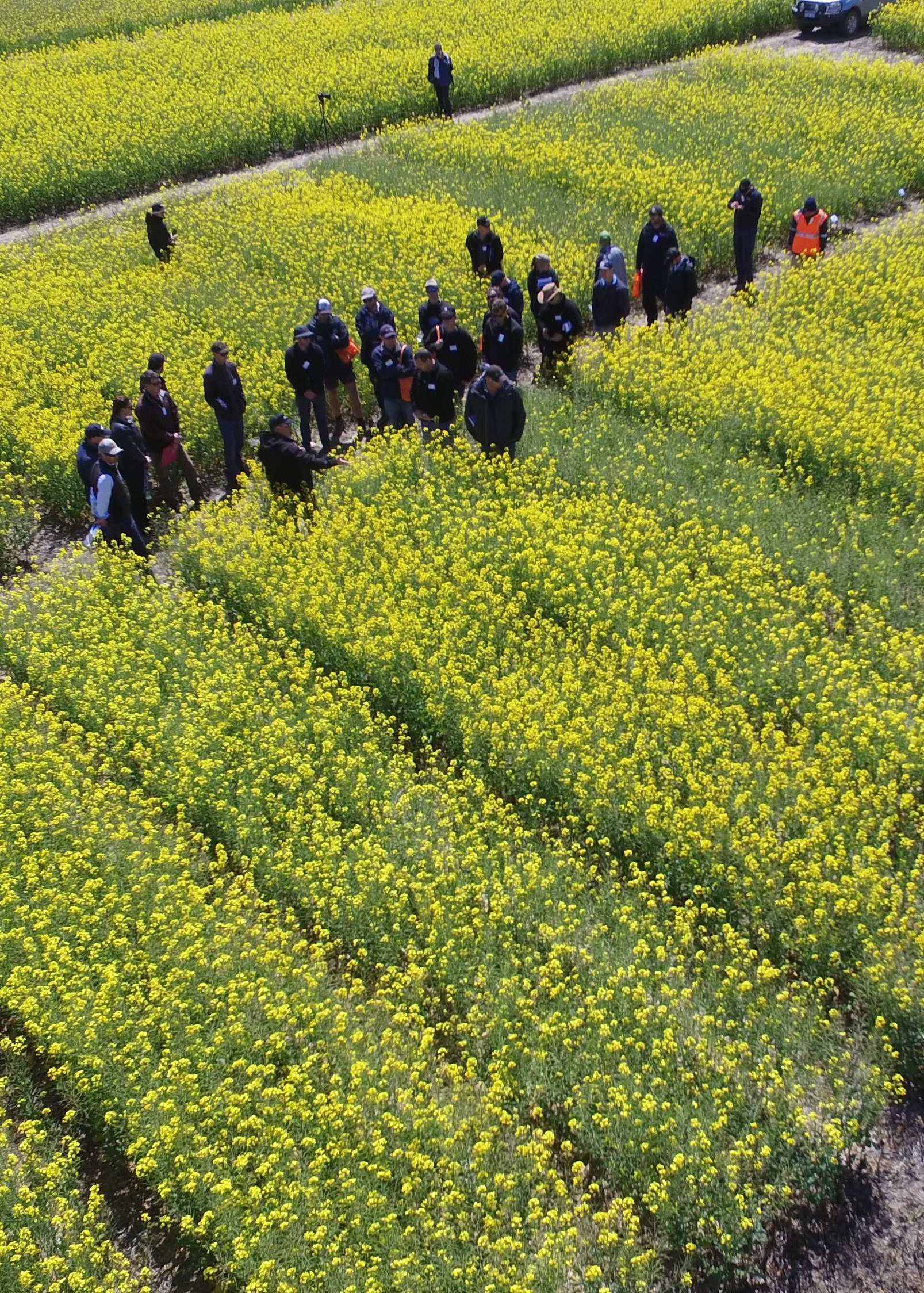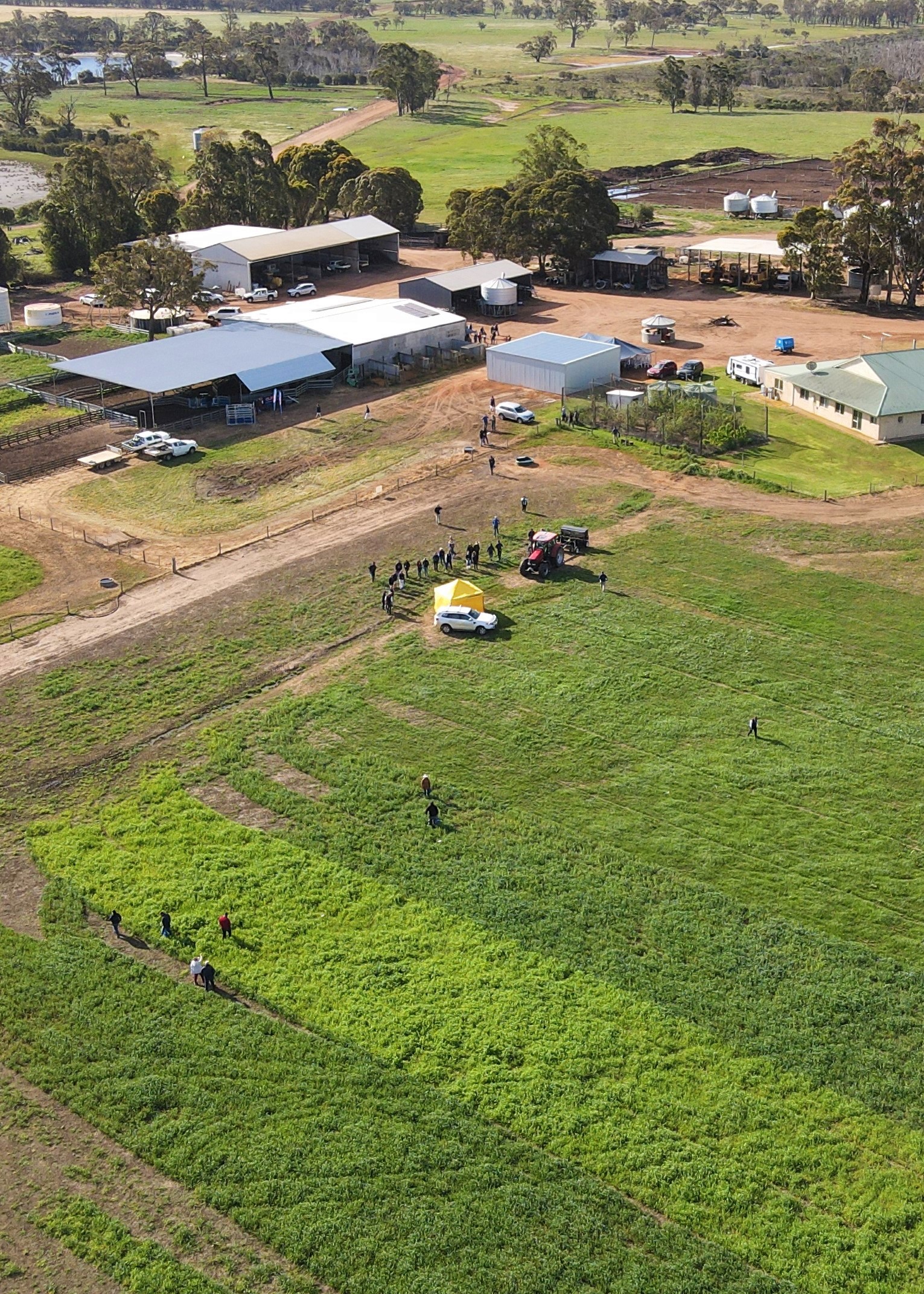 60 Grower Groups
The GGA is a thriving state-wide network of 86 organisations including over 60 local grower groups with a collective membership base exceeding 4,000 WA farm enterprises.
$4.38m Collaboration
GGA is engaged in a $4.38 million collaboration with the WA Department of Primary Industries and Regional Development (DPIRD) which aims to increase research and innovation that is demand driven, farmer-led via grower groups and based on the WA environment.
$38m in R,D & E Programs
GGA is currently collaborating with dozens of partners across twelve R,D & E brokered programs valued at $38 million aimed at innovation and practice breakthroughs for agriculture.
7,500 hrs Capacity Building
GGA is building the human capital of the GGA network  through a tailored, needs driven capacity building program. In 2021, 15 activities were delivered and engaged with by 396 delegates collectively investing 7,561 hours of their time.