This project aims to build knowledge informing grower and advisor decisions relative to current seasonal events. A priority is supporting and engaging with growers inexperienced with frost and underprepared to manage effects on their profitability.
A GRDC invested project, GGA will collaborate with grower groups, DPIRD and consultants to extend outcomes of previous frost R&D investments plus further develop knowledge around decisions relative to current seasonal events.
Activities
2023
O'Connor Research Group hosted Consult Ag's Garren Knell for its Frost Strategy Workshop in late March 2023. The objective of the workshop was to showcase frost mitigation strategies and crop nutrition solutions for crops sown after a frost event. The growers in attendance had the opportunity to discuss their frost management plan and receive expert guidance.
2022
During 2022 a 'post frost event' nutrition extension session was delivered ahead of seeding by project consultant Garren Knell. With the support of GRDC as part of it's study tour grants program, an interstate frost study tour is being run during September 2022. Further activities in the year will be responsive to frost season events and are currently under evaluation for delivery.
A post flowering frost workshop was held by Stirlings to Coast Farmers at its Amelup frost trial site in November 2022. The workshop focused on the impact of time of sowing on frost severity across various crop types. Consult Ag's Garren Knell was present to discuss frost identification and management strategies.
Following a severe frost event Merredin Farm Improvement Group hosted Consult Ag's Garren Knell for a frost workshop at Nungarin. The discussion included strategies for the year and nutrition post a frost event.
2021
In 2021 a series of pre-seeding workshop were delivered building frost preparedness and response knowledge. Later in the year, pop-up paddock walks were held in localities that experienced significant frost events where experts shared knowledge to inform grower decisions and agronomy response strategies.
Project Updates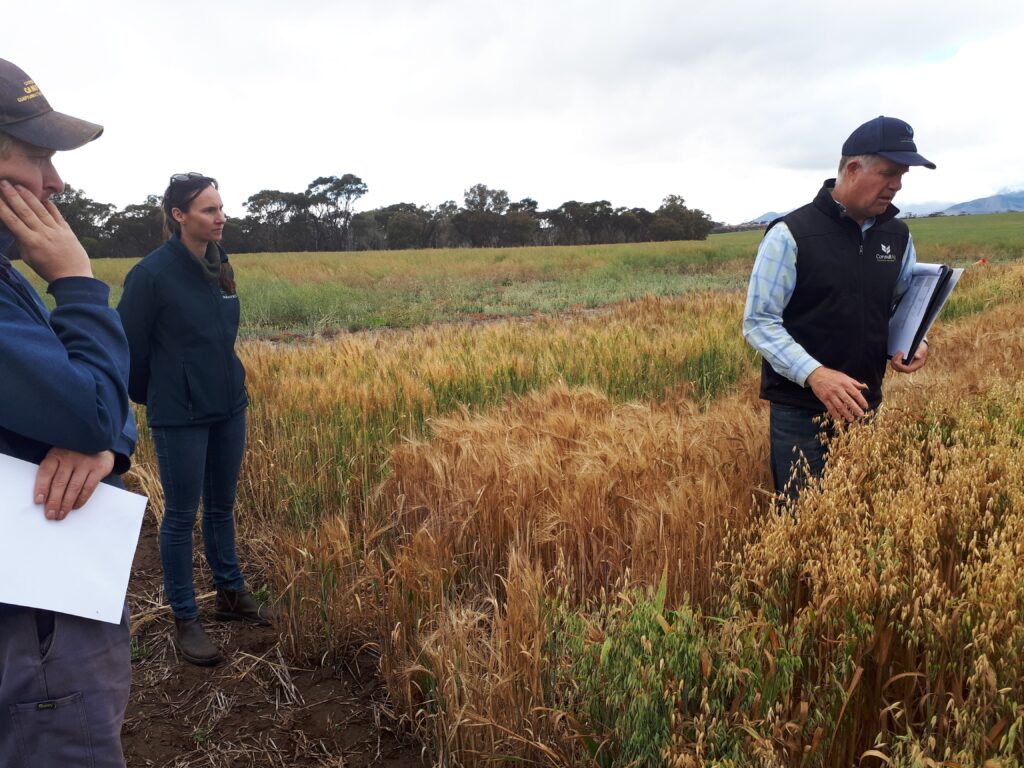 News
Resources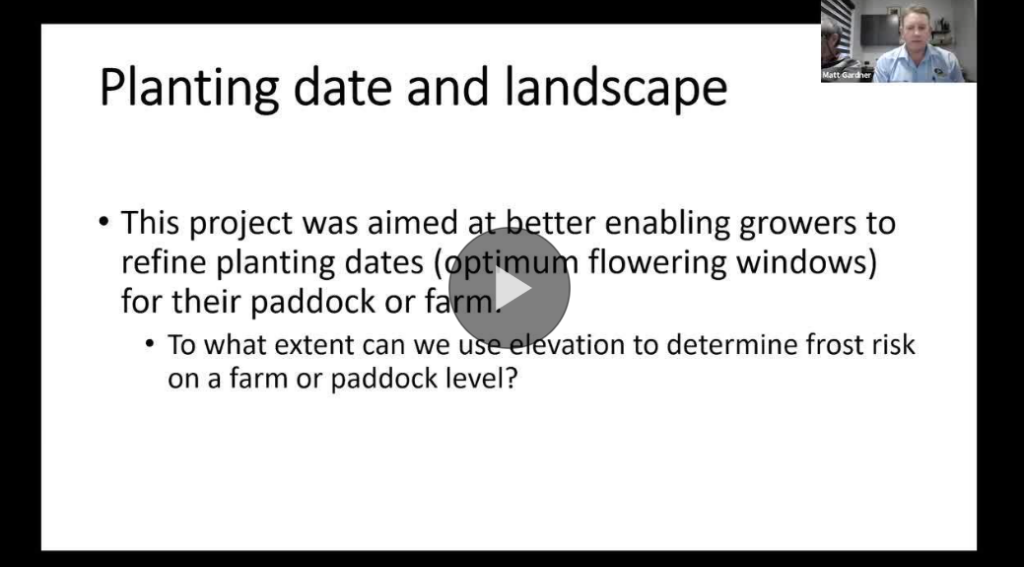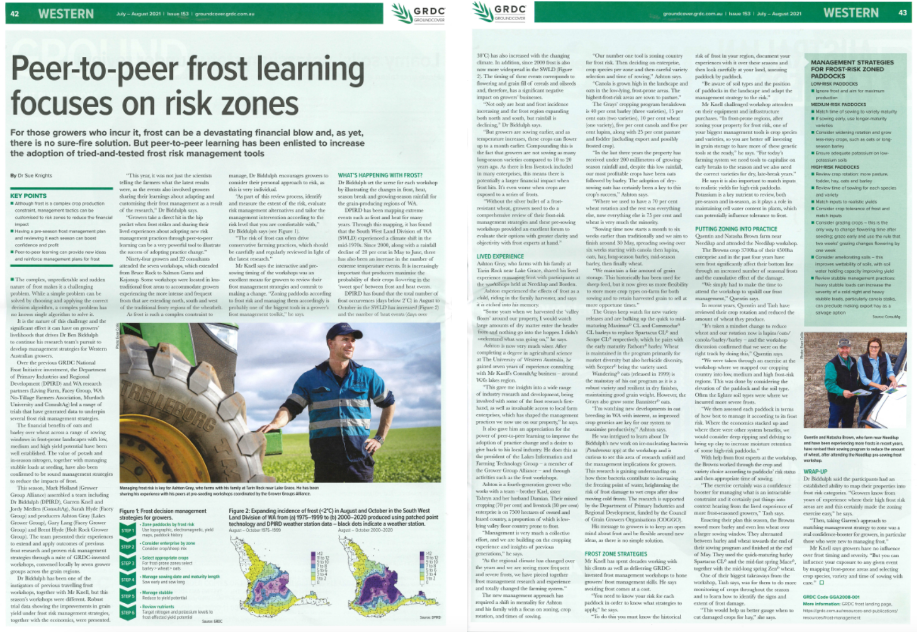 Project Team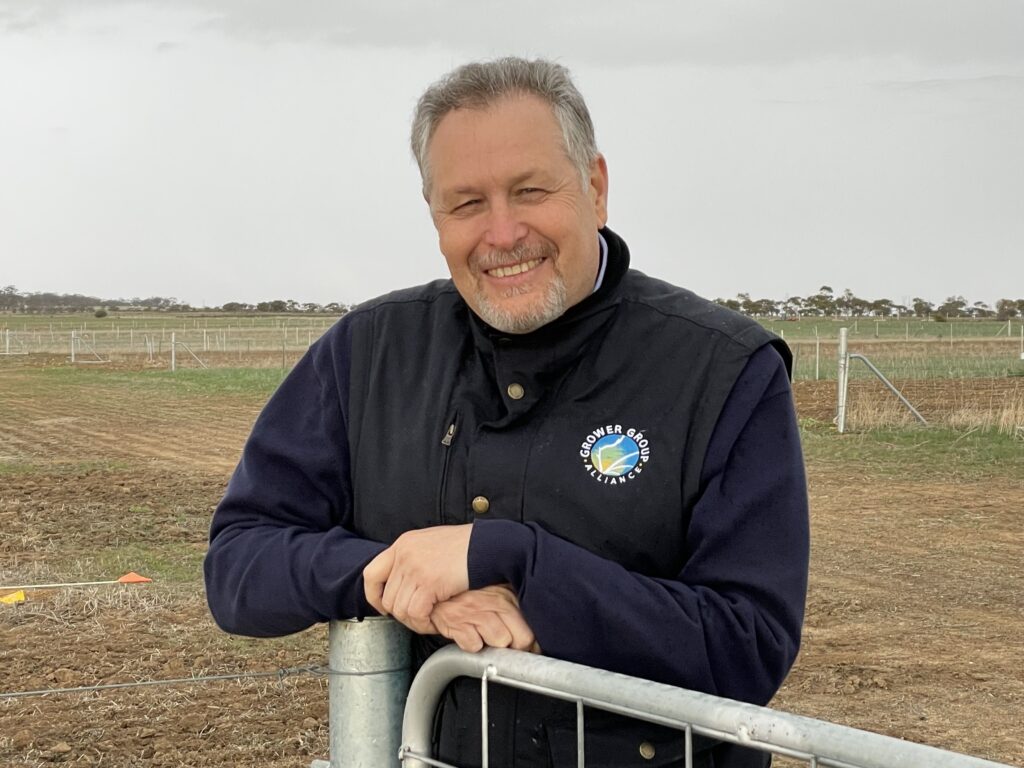 ConsultAg Agronomist Garren Knell was on-site at Stirlings to Coast Farmers Ameulp Pop-up Frost Field Day in early November 2022 sharing his frost expertise.

"[The findings also demonstrated that] barley is considered more tolerant to flower frost than wheat, but can get grain damage from late events," Mr Knell said.

"This is partly because barley usually flowers in the boot and it is better at redistributing energy to unaffected grains which compensates for the loss in grain number and the longer season varieties often have a longer flowering window which can mitigate frost risk", he said.

"[Meanwhile] brassicas like the cold and have a long flowering window allowing compensation of lost flowers due to early frost."

He reminded growers that oats were a useful option where you have good market access and noted a potential upswing for markets with the growing interest in oats as a health food and interest in oat milk.

"Oats are considered the lowest risk cereal for frost prone paddocks and are more tolerant than wheat or barley," he said

Mr Knell also made a case for legumes.

"Lupins can be quite tolerant of frost, and if they are damaged, they are a cheaper crop to grow and you still gain the rotational benefit."

"In some instances, I've seen pods frozen on the outside and the grains seemingly unaffected."

"[As for] faba beans they are susceptible to frost but the beans are spread through the canopy which reduces the risk of frost impacting total yield."

Some parting advice for growers in highly prone frost regions was to think about pastures
Contact
GGA Program Broker Mark Holland: 0429 202 393 | mholland@gga.org.au
---
Project Collaborators
---