This five-year National Risk Management Initiative (2023 – 28) aims to understand and improve the risk-reward outcomes for Australian grain growers by supporting grower on-farm decision-making. The project will take a Participatory Action Research (PAR) approach involving a network of 26 grower groups, 10 research partners, and 6 research group leads nation-wide.

The GGA will collaborate with the Grains Research Development Corporation (GRDC), and CSIRO, as well as 8 Western Australian grower group project partners including, Stirlings to Coast Farmers, South-East Premium Wheat Growers Association (SEPWA), Facey Group, Corrigin Farm Improvement Group (CFIG), Western Australian No-Tillage Farmers Association (WANTFA), Liebe Group, West Midlands Group (WMG), and Mingenew Irwin Group (MIG)
This project is funded through the Grains Research Development Corporation (GRDC).
Project Overview
Project Activities & Updates
*Coming soon.
News
Follow
Get Involved
Add your details here to follow the project, stay informed on trial updates, field days or book a chat with one of the project team.
Resources
*Coming soon.

Project Team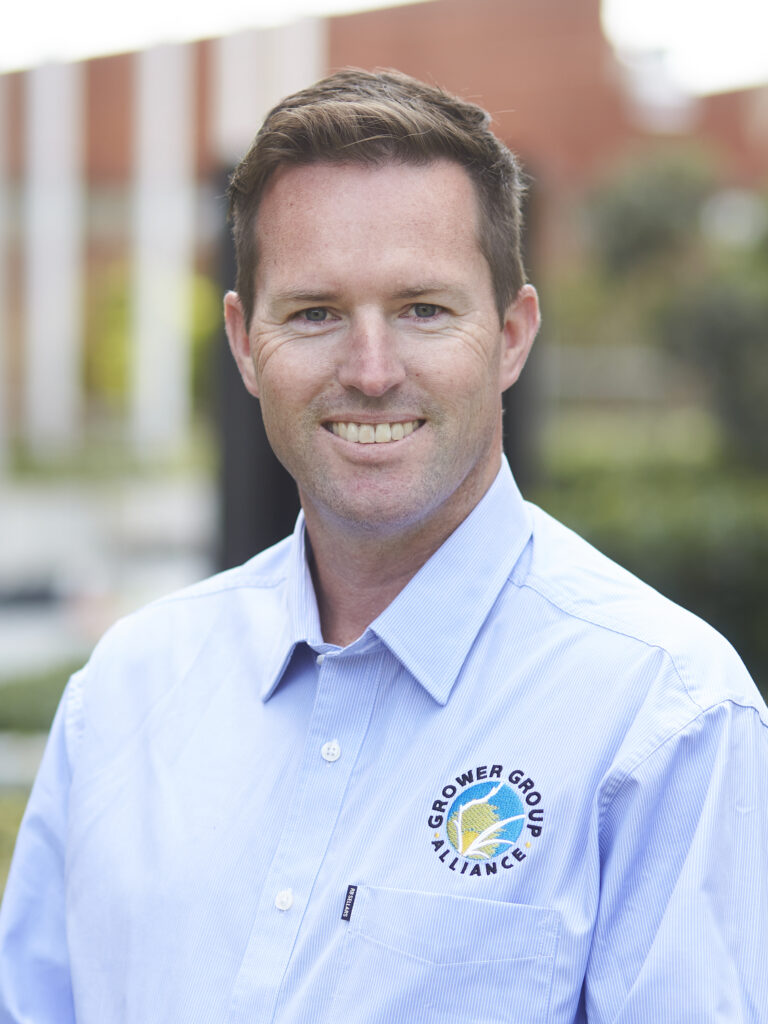 "Seasonal conditions, paddock considerations, cash flow, labour availability, market opportunities and business goals all come into play when you're deciding what to grow each year," Mr Woods says.

"Farming is an increasingly complex operation and GRDC recognises this and has been working with industry to understand how we can better support growers to manage risk and build enduring, sustainable enterprises."

"RiskWi$e aims to give growers and their advisers the tools to evaluate potential risks and rewards, and develop an holistic and integrated approach to risk management,"

"RiskWi$e goes beyond just analysing risk. It is based around engaging with the most important farm-level decision-making challenges raised by growers and advisers, and then jointly coming up with practical ways to inform and boost confidence when tackling those decisions."

(GRDC Groundcover, 23 Aug, 2023)

Contact
Enquiries to Daniel Kidd at GGA
---
Collaborators
---